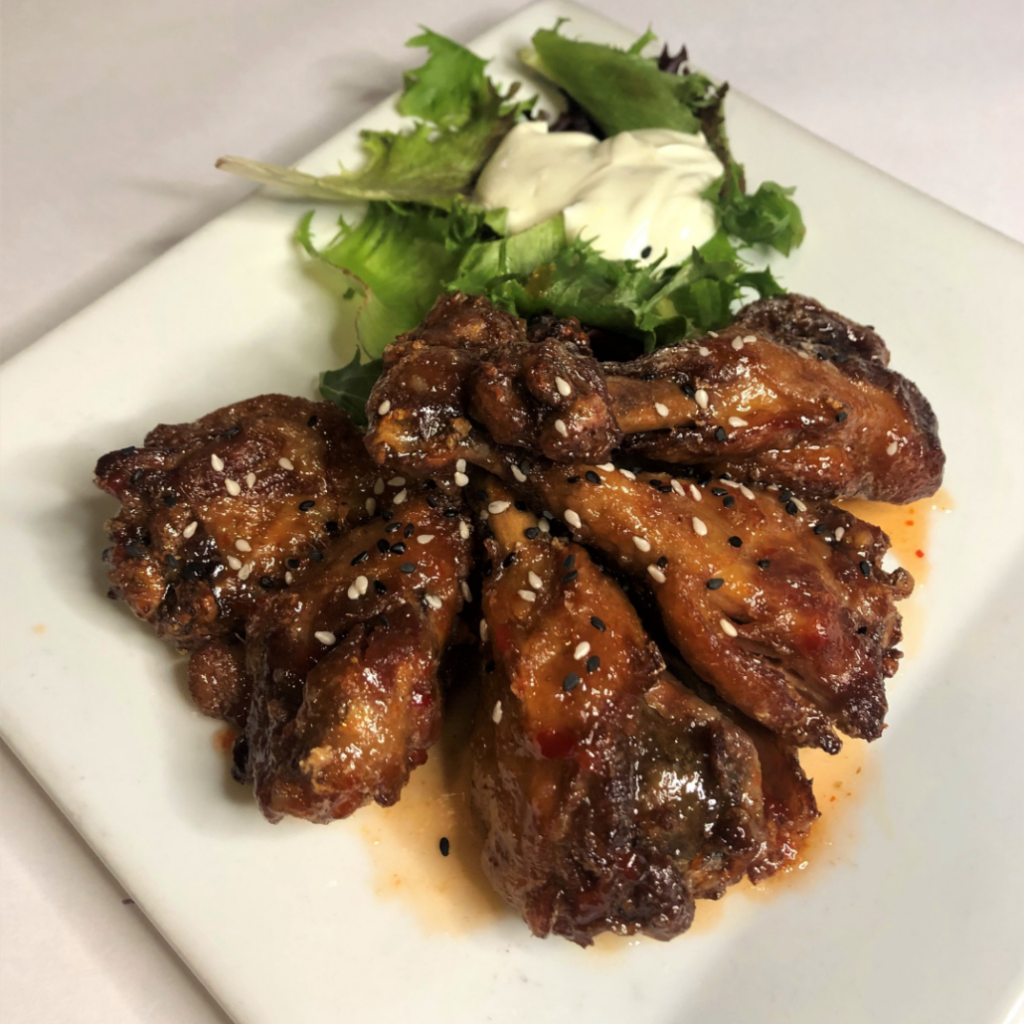 LOOKING TO GET A GIFT FOR SOMEONE IN YOUR LIFE?
Why not a gift certificate to Nantuckets! Stop by our restaurant at 9 Trader's Cove, Port Jefferson, NY to get your Nantuckets gift certificate today!
Nantuckets combines classic and local cuisine with eclectic flavors.
Serving Amazing American Cuisine
We are a hotspot restaurant in Port Jefferson, NY with American and Seafood cuisine, fresh muddled cocktails, and homemade desserts. We offer gluten free, GMO, vegetarian options and cater to dairy dietary restrictions.